Stadium Event Parking at the Kia Forum!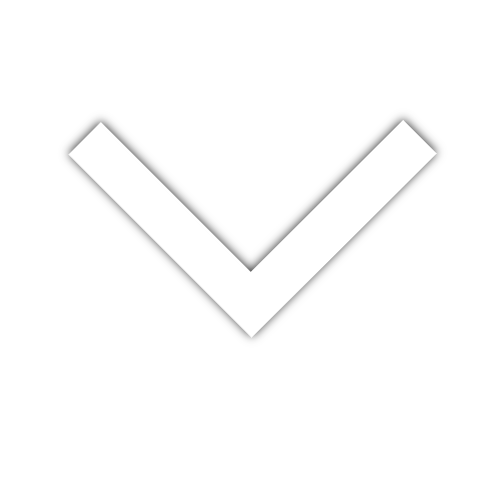 GENERAL INFORMATION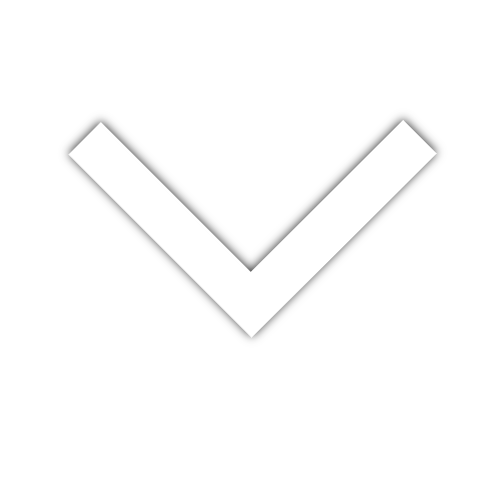 GUIDELINES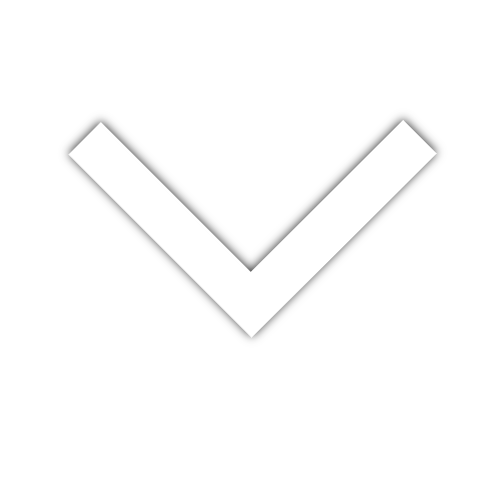 PROHIBITED ITEMS
THIS CONTRACT LIMITS OUR LIABILITY–READ IT
The purchase of a parking pass LICENSES the holder to park ONE VEHICLE in ONE PARKING SPACE for ONE EVENT, as directed. Any vehicle parked, operated or driven into the Kia Forum parking lots shall be solely at the risk of the owner and the operator. Classic Parking, Inc., Forum Entertainment LLC, and any other artists, performers, teams, or promoters exhibiting events at The Kia Forum, and their respective affiliates, employees, officers, owners, shareholders, members, directors, representatives, and agents are NOT RESPONSIBLE for and assume no liability arising from any damage, theft, damage to or loss of the vehicle or any article left therein. ONLY A TEMPORARY LICENSE OF SPACE IS GRANTED HEREBY AND NO BAILMENT IS CREATED. Acceptance of parking pass constitutes acknowledgment by holder that they have read and agree to the provisions of the foregoing contract. CALIFORNIA CIVIL CODE SECTION 1630. Any incident involving auto damage, break-ins, theft or loss of vehicles or items contained inside vehicles should be reported to the Inglewood Police Department at 310-412-5210 or by dialing 911.