Seat Map
Check out your seats.
View our seat map to see where you'll be taking in the action as you enjoy our unforgettable entertainment events.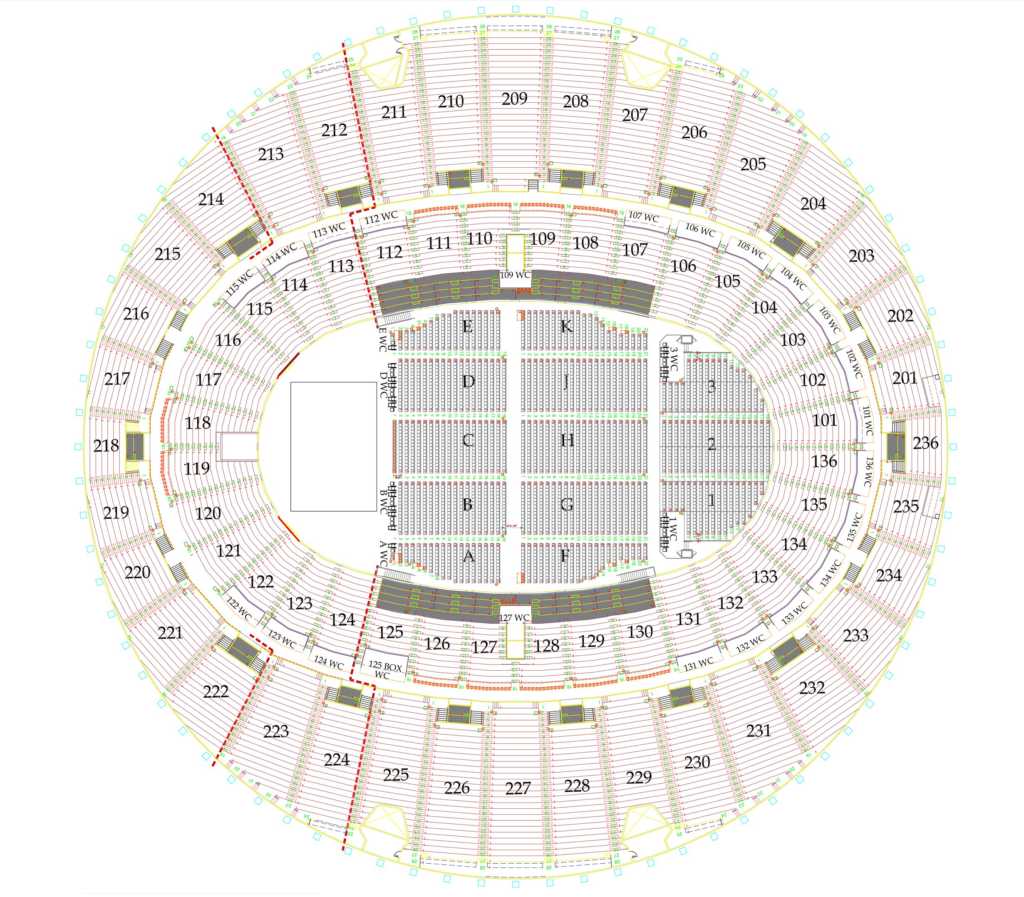 The Kia Forum has the following available for people with disabilities: Disabled Seating, wheelchair, aisle transfer and semi-ambulatory seating. Please contact the Disabled Services Department at 310-862-6200 option 4 for more information.